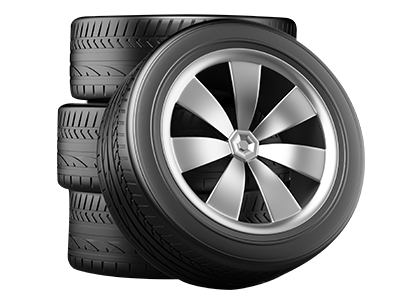 Tire Alignment Service in Greensboro
Tire alignment services are extremely affordable, and our special incentives and offers can help you save even more money. Check our website for the latest deals and offers to help you get the best deals possible on your next service.
Customer Reviews

Benefits of Tire Alignment
When you get a tire alignment, you're making an investment in your vehicle. A vehicle with properly aligned tires can help prolong the life of your vehicle and keep you safe on the road. Generally, it's recommended to get service every 20,000 to 30,000 miles. By getting a regular alignment, you can increase the life of your tires and fuel efficiency. Some drivers may need to get an alignment more often if you regularly drive over harsh terrain. Consult one of Crown Honda of Greensboro's mechanics for specific recommendations on your driving situation.

It's important to get an alignment when you begin to notice your car acting up. This may include vibration at high speed, pulling to one side or an increase in the amount of time it takes to stop your vehicle. When you have properly aligned tires, your engine works more efficiently. This provides you with greater fuel efficiency, and the cost in fuel savings can easily make up for the cost of an alignment over several years. When your tires aren't aligned properly, the tread of the tires may wear unevenly. This can require you to replace your tires far sooner.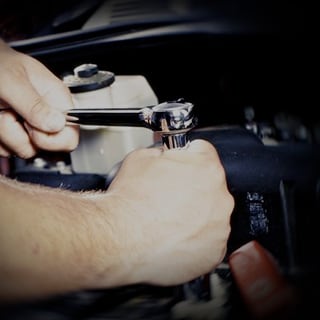 Crown Honda of Greensboro
3633 W. Wendover Ave, Greensboro, NC 27407
Serving
Greensboro

,

Burlington

,

Asheboro

,

Winston-Salem

,

High Point

Crown Honda of Greensboro's service center employs only certified mechanics to work on your vehicle. This helps ensure that you get the best service and extraordinary value for your money. Our experts are capable of working on all makes and models of vehicles, and we can help you get back on the road quickly. We regularly perform tire alignments for our customers, and we will provide you with exceptional service as well.
Tire Alignment Service
In cases where your car requires new tires, we use only original equipment manufacturer (OEM) recommended tires and parts. This helps ensure a high level of performance, and it allows us to provide you with parts that are specifically designed for your vehicle. When you use aftermarket parts, it can be difficult to determine the quality of those parts. By using our service center to repair your vehicle, you get the best options and support for your specific vehicle's specifications.