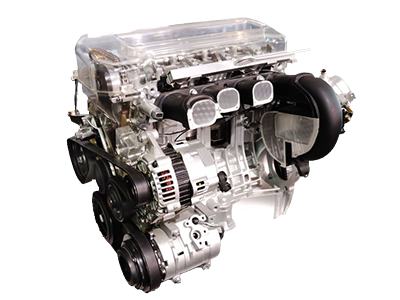 Timing Belt Service in Greensboro
If your engine is designed with a timing belt, you must have this component changed at the recommended interval. Remember to check out the available service specials offered by Crown Honda.
Customer Reviews

Benefits of Changing the Timing Belt
Although the timing belt may have a simple design, it serves a very important purpose. It actually connects the crankshaft and the camshaft. If the timing belt suddenly breaks, your vehicle will stop dead in its tracks. In the event that your vehicle has an "interference" engine, major damage can occur due to a snapped timing belt. Make an appointment at Crown Honda in Greensboro today!

As your car accumulates miles, the belt's rubber material will gradually start to weaken. While some timing belts are designed to last for 60,000 miles, there are others that have a life expectancy of 100,000 miles. The recommended replacement interval can be found in your owner's manual. To cut down on repair costs, it is advisable to replace the water pump as well.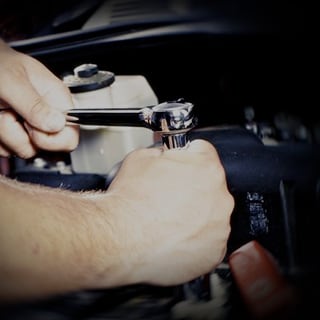 Crown Honda of Greensboro
3633 W. Wendover Ave, Greensboro, NC 27407
Serving
Greensboro

,

Burlington

,

Asheboro

,

Winston-Salem

,

High Point

The certified automotive technicians at Crown Honda of Greensboro promise to take care of your ride. They have the expertise that it takes to work on all makes and models. Before returning the vehicle, the technicians will make sure that the job is complete.

These professionals have a wealth of knowledge, which means that you will get all of your questions answered. When getting your timing belt replaced, the best approach is to always have a highly-trained mechanic under the hood. It is certainly not a job that should be taken lightly.
Timing Belt Service
When servicing a vehicle, Crown Honda only uses genuine OEM parts. In comparison to aftermarket parts, genuine OEM parts are typically a lot more durability. They are also designed to fit precisely. If your timing belt is due for a replacement, an OEM version will give you an extra peace of mind.
*Starting Price