The Top 5 Car Accessories and Gadgets that You Need to Know About!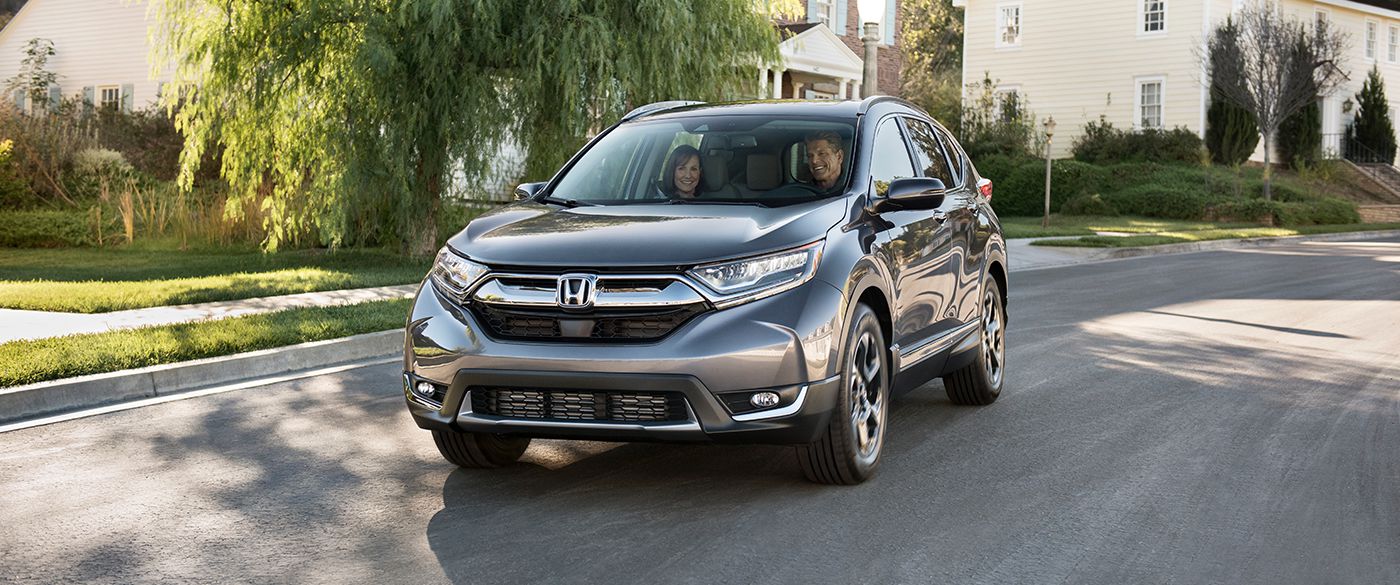 As most years, when we finally realize, the time is passing by extremely quick. And 2018 is no different. It's hard to believe spring is already almost around the corner. None the less, we always have to stay up-to-date with the latest technologies that aid in helping our lives and traveling easier. Here are some of the top five gadgets of 2018 that we have scoped out so far that are the perfect accessories and gadgets for your beloved car.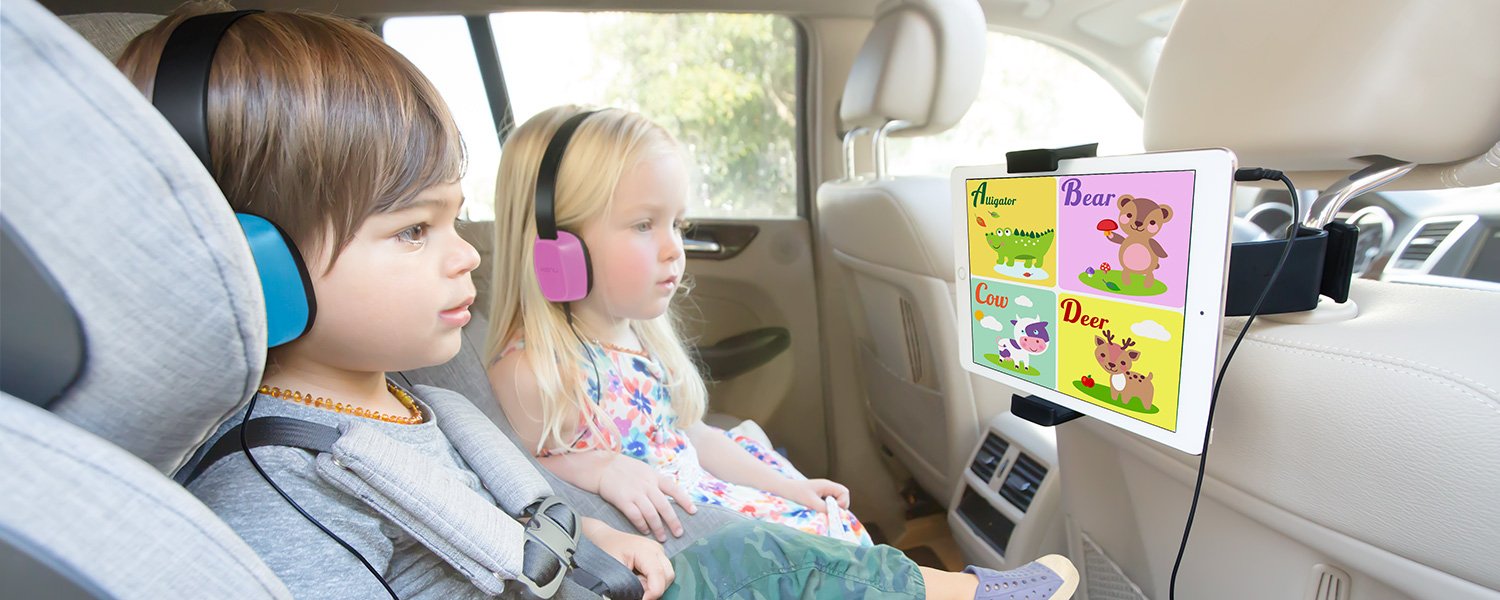 Backseat Tablet Mount
We all know one of the easiest ways to keep the kiddies quite during a car ride, is by keeping them entertained. And as we all are aware all too well that electronic devices including laptops, smartphones and of course tablets are some of the most used devises out of them all. Having a backseat tablet mount to display the images projected from their tablets to be viewed easily without having to have your car coming equipped with in-seat television screens. Backseat tablet holders are extremely convenient and won't hurt your pockets either. Similar tablet holders to the one pictured can be found on Amazon.com for under $20.00.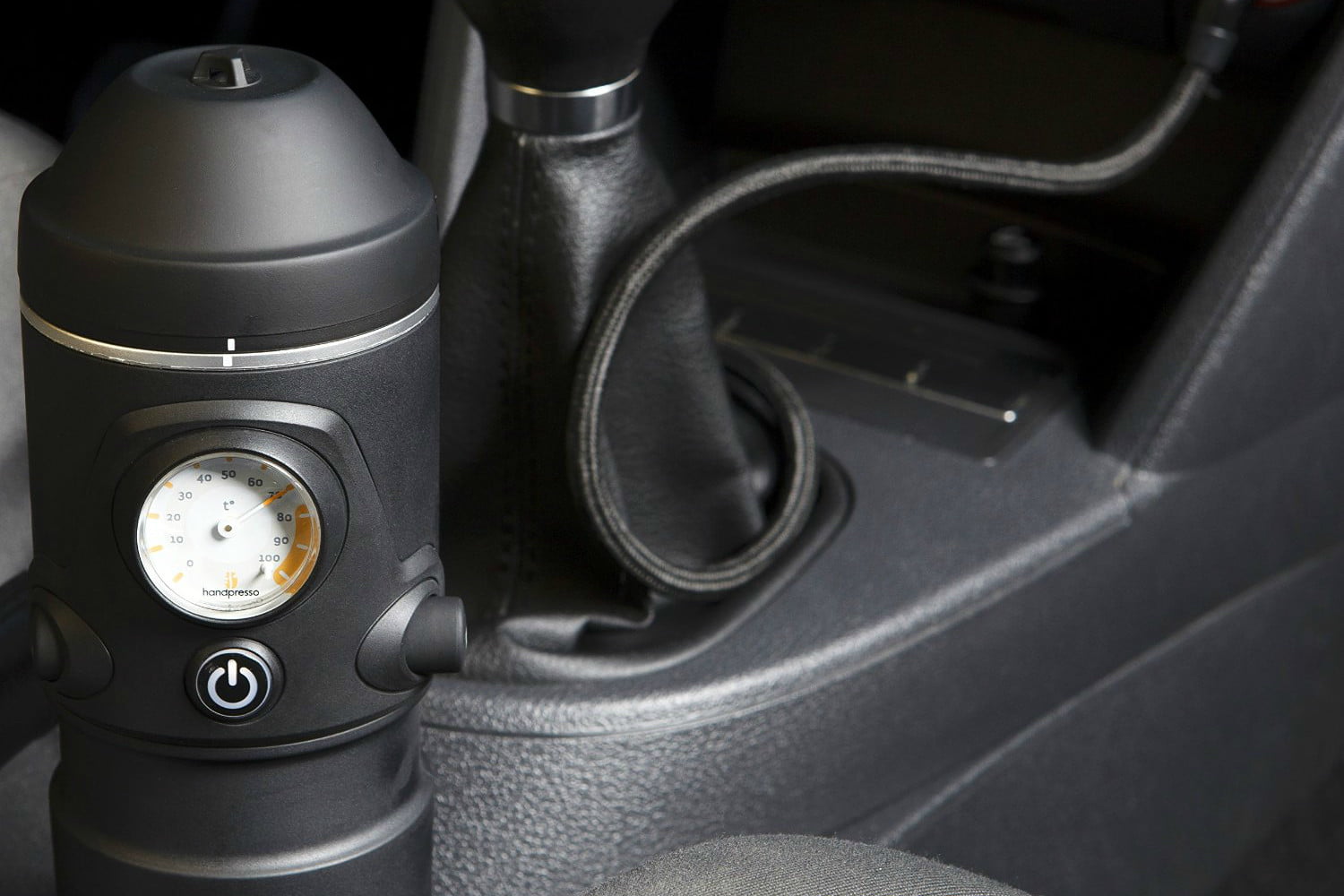 Ever Wanted to Make a Cup of Joe in the Car Anyone?
We've all experienced it dreadfully at least once, rushing to make it to work within your 15 minutes grace period and weren't able to make your proverbial morning cup of Joe, or don't even have enough time to stop at your preferential coffee shop and you're coffee less for the day until you're able to run out again. Or worse, you're subjected to the two-day-old coffee pot in the break room. Well with a mobile coffee maker the Handpresso, that can no longer be a lingering nightmare. The Handpresso is a coffee make made specifically for your car. The unit plugs directly into your cigarette lighter of your car or any 12-volt port in your car.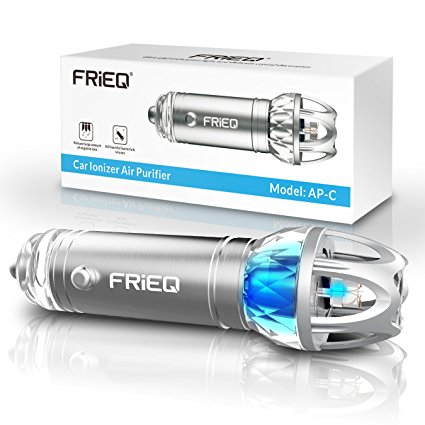 Car Air Purifier & Ionizer
One of the most hand y gadgets we found as March and spring are steadily approaching is car air purifier and ionizer. This is the perfect way to ensure that you're breathing fresh and cleaner air in your car on a daily. Suffer from asthma or allergies to dust? This is also perfect for you. Also if frequently your passengers complain about the smoke smell in your car, having a mobile air purifies and ionizer is the answer! A great one to start with is the Purifu which is currently on sale for $39.99 here.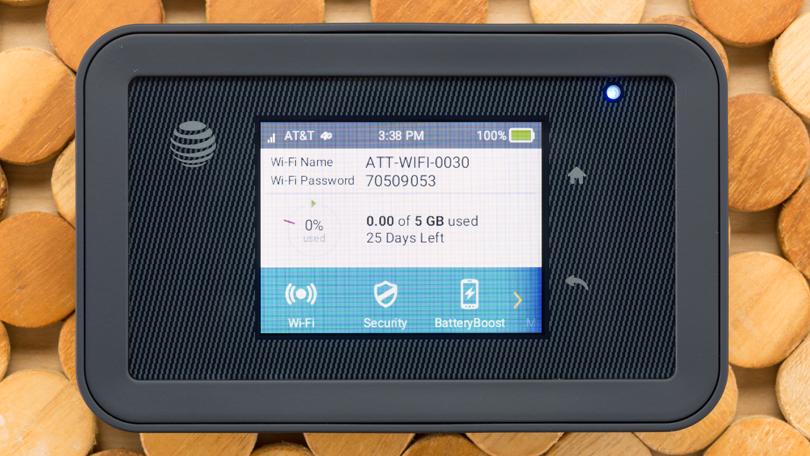 Mobile Wi-Fi Hot Spot
Whether your profession requires you to travel lengthy periods of time in your car or you may love to stay connected wherever you go or your internet network is just that important to you, whatever the reasoning is, transforming your car into a mobile hotspot isn't that bad of an idea. Mobile hotspots can be easily attained through most wireless services providers. Like the AT&T Velocity, that is available for subscribers of the communication provider, this hotspot allows up to 10 devices to be connected to at one time and features a very long lasting battery life. Mobile host spot pricing ranges from $49.99 to upwards of $200.00.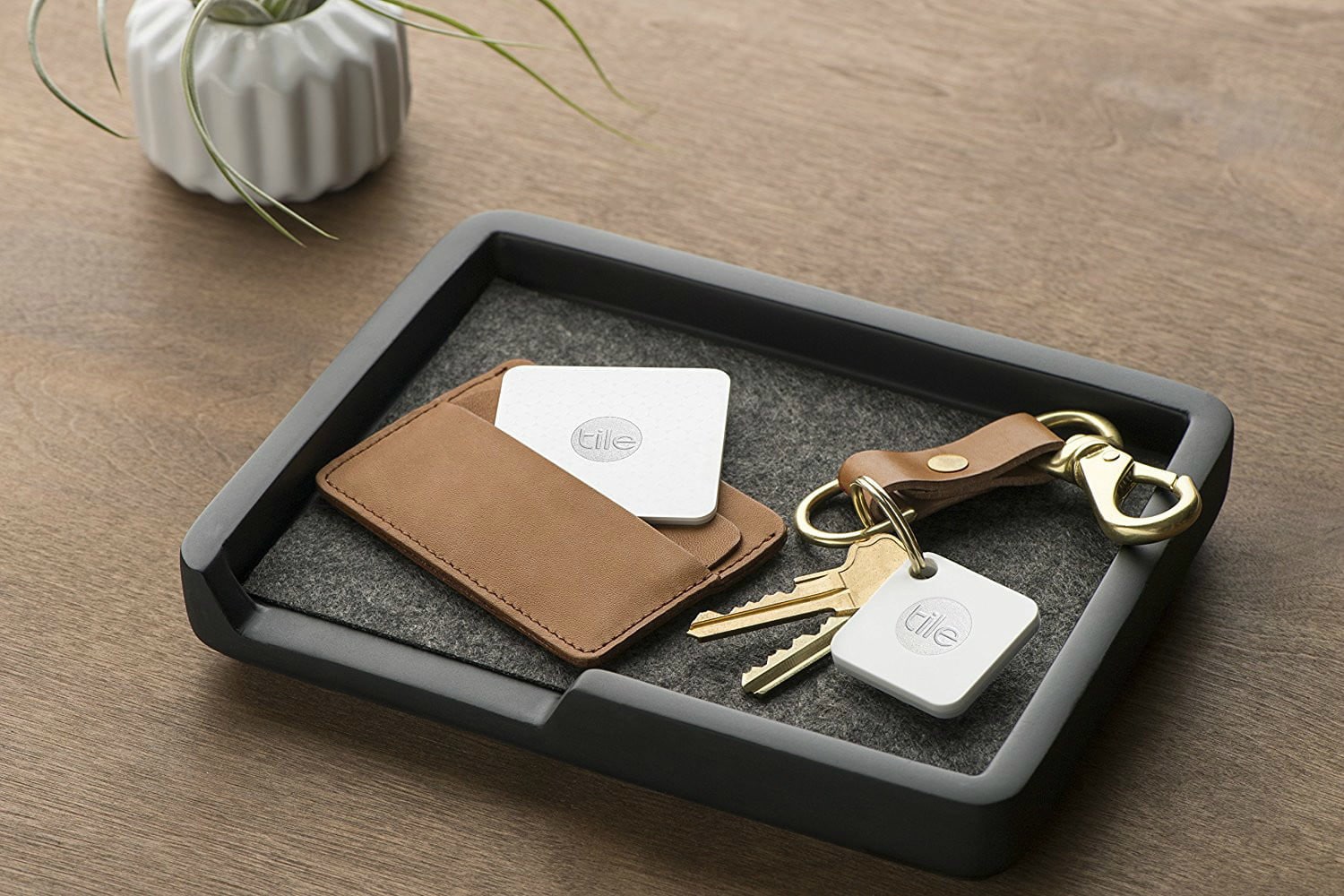 Bluetooth Enabled Key Finders
Ever stumble upon those inventions that make you think "Why didn't I think about this before?" Well Bluetooth enable key finders are one them. Never again be without your car keys with this Bluetooth-enabled fob that securely attaches to your set of keys with ease. In the case of you ever misplacing your keys, the key fob is activated by a free app downloaded to your smart phone. The app will then instantly send an alert to the key finder prompting to it to either vibrate or make noise (depending on the configuration of your device) helping to identify where you last placed your keys. On top of this, the fob system acts in reverse. Meaning if you have your keys but can't find your phone, you can easily locate it by pressing a button on key finder, instantly sounding the alert on your phone through the downloaded app. A really cool and inexpensive Key Finder to get started with is the Tile Mate. It is also compatible with most car's infotainment systems and will only cost about 20 bucks.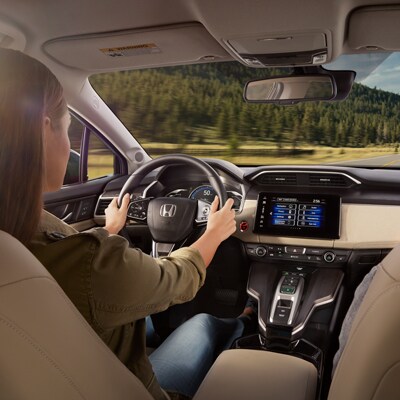 Of course these are just a few of the cool car gadgets available that we've found to be very helpful in our everyday lives while traveling. We would love to know what some of your favorite go-to gadgets for your Honda's are. Please share with us some of your favorite on Facebook! We can stay connected at @CrownHondaGreensboro
Happy Driving!