5 Ways to Prep your Car for this fall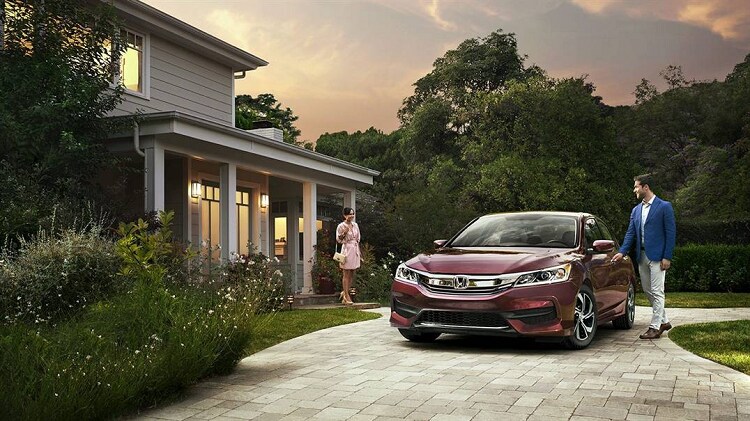 The first day of fall officially starts September 22nd, 2017 and we're gearing up for another eventful season. Some of us in these parts of the region have already seen some of the weather effects that can happen to our vehicles during the Atlantic Hurricane season that runs through November 1st. So, here are some ways to stay ahead of the fall curve and keep your vehicle running with no issues this upcoming season.
1. Consult your owner's manual first
Every vehicle is different and requires different maintenance schedules.
Honda
for instance does a great job at listing the basic maintenance you can preform on your vehicle yourself as well as the information you need on the best ways to maintain your vehicle professionally.
2. Check and Change your fluid levels
Lower temperatures require different type of fluids and demand a higher level of performance from your car. At the start of the weather change take your car to your trusted mechanic and have your coolant ratio adjusted. A 50/50 mix of anti-freeze and water is usually recommended, but some sources also suggest a 60/40 split. Taking it to your vehicles professional will insure that the correct amount is used to assist your vehicle in running in tip top shape. Your battery, windshield wipers and transmission fluid should also be checked and flushed if needed.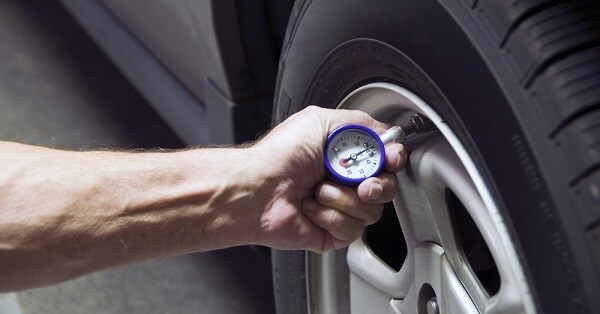 3. Check your Tires
You won't get too far this fall without properly inflated tires. Worn tires always pose a threat but are even more dangerous during the colder months as it makes it much harder to maneuver through the slickened pavements from ice, water etc. Automatically in the cold weather you lose approximately one pound of pressure in your tires for every 10 degrees of temperature. If your car does not already come with a manufacturer installed tire pressure monitor, be sure to keep a pressure gauge in your glove box this season to stay on top of it all.
4. Inspect your Batteries
Although not one of the parts of your car that gives you too many signs before it fails, taking the time to check your batteries and make sure all connections to it are tight, clean and corrosion fee is going to be your best bet to ensuring the preliminaries of your batteries longer shelf-life. Also making sure there is no visible cracks or breaks in your cables or battery will definitely be a life saver.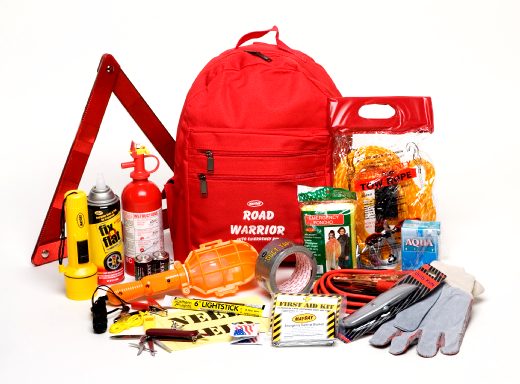 5. Refill your emergency kit or get one!
An emergency kit should be readily available to you and in your car at all times. There are a number of prepackaged car emergency kits on the market ranging in price from $18 to $70, if your vehicle manufacture's didn't already provide one. But you can save a few bucks and just make your own including these simple must-have items. You will need: jumper cables, water, gloves, emergency blanket, first-aid kit, three reflective warning triangles, tire gauge (you should already one from checking your tires), flashlight with extra batteries, rags, duct tape, rain poncho, multi-purpose utility tool and nonperishable snacks. Of course, you shouldn't limit yourself to just what's on this list, but this a great head start!
Now that you have all of your fall prep tips you're ready for the new season. Happy driving!
And ALWAYS stay up-to-date with our latest inventory
here