New Car Buying Soon? The Best time in now and here's why!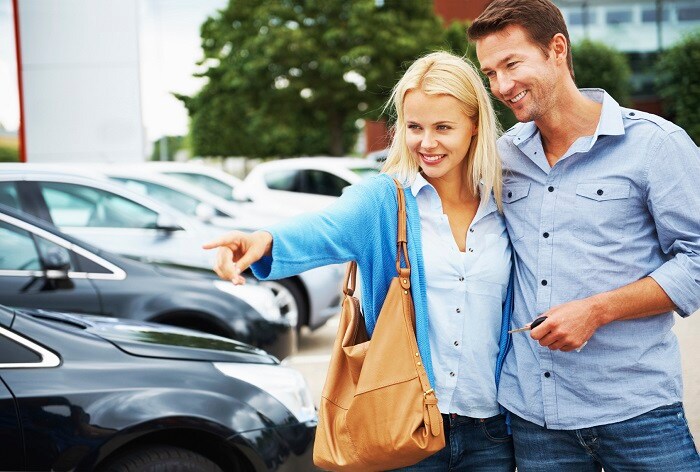 Most insiders of the automotive market know that this time of the year, the fall months and up until the New Year are actually one of the best times of the year to purchase a new vehicle at the greatest discounts. Like most markets, there are cycles, and the automotive market is no different. With this cycle, as dealers are pressed to meet end of the year sales goals and manufactured sanctioned bonuses, they are more willing to give their customer's "the deals of the year" in order to move another unit off the lot. Here are some of the major factors contributing to this cycle and how you can take advantage of it to get the most bang for your buck this automotive buying season.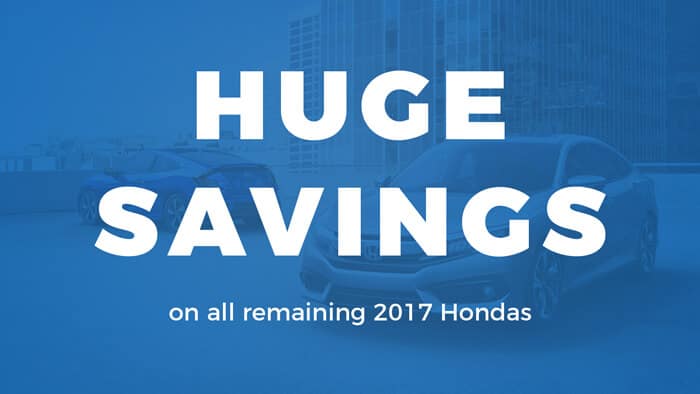 Year-end Models are making their way out
New-model-year vehicles start making their way to most vehicle markets in the fall months of the previous year. For us, this means that most 2018 vehicles are now making their way to dealership showrooms across the country. The 2018 vehicles that are starting to flood the market are normally now considered the "new" vehicles and have little to no discounts, and now the dealers are left with the still "new" but less desirable vehicles for the dealers to still have in their inventory due to how long the vehicles have been on their lot. But more importantly, they have to make room for the new 2018 year models making their way in. This is where the benefits to consumers comes in. As dealerships' want the current years models gone, new car shopping for consumers starting this month (November) until December 31st, 2017 is going to be one your best bets of scoring an amazing deal on a 2017 new year model car.
"End-of-model-years (leftovers) get the best discounts, as the dealer is paying to inventory these units, and they need to free up space and cash for incoming, newer models," said Albert L. Engel, executive vice president and chief retail lending officer for Valley National Bank.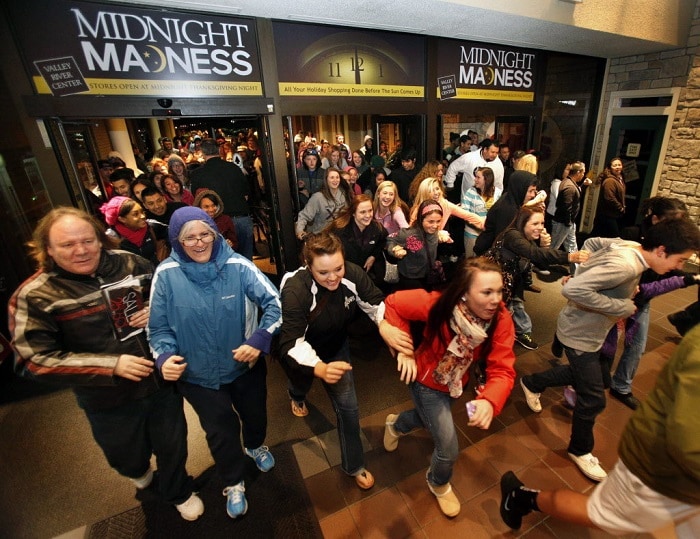 Black Friday Sales aren't just for Electronics
According to a recent True Car poll, the second best day to buy a new car is November 26, the day after Thanksgiving, when dealers will discount cars by 6.76 percent. This is simply because while consumers are rushing to make their way to Best Buy and Walmart for the latest 70 inch flat screen TV heavily discounted, most aren't thinking twice of purchasing a car that day and dealers are aware of this. With that being said, and again dealerships being under high pressure to make end of year sales goals, dealerships will do whatever it takes to sell you a car on Black Friday.
Adding to this is that manufactures' also offer additional holiday savings and discounts to customers as incentives to purchase now. Thanksgiving is another one the holidays that manufactures like to offer discounts to shoppers to save and dealerships will usually offer additional incentives to consumers on top of this during this time for you to buy now.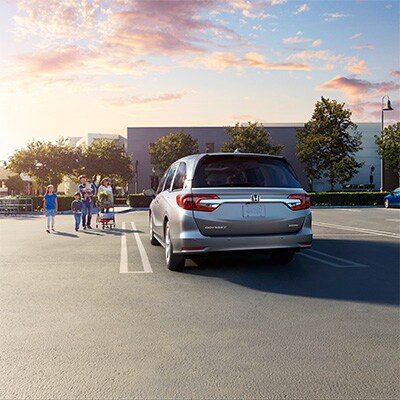 While most of us would much rather filling our bellies with our favorite home cooked holiday favorites then test driving and signing papers this holiday season, if you're looking to buy a new car by the end of this year, this month is going to be one of the best time to save thousands on it.
Stay up to date with our latest Honda savings and inventory here
Happy shopping!