Thanks to
Magna International INC
, the 2018 Honda Odyssey will now feature a camera that gives parents a view of what's going on in the back seats of their minivans -- a signature feature in the redesigned passenger van.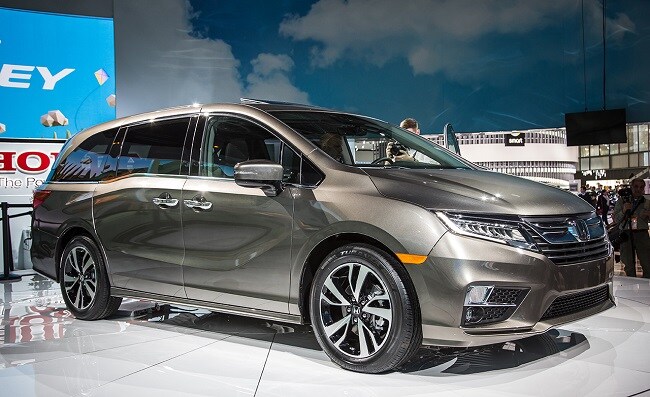 The child-monitoring feature developed by Canada's largest parts supplier provides front-seat occupants a clear view of the seats in the middle and third row on a display screen. A digital, megapixel camera located in the ceiling above the third row of seats provides parents and other caregivers a top-down view of children in both the middle and rear seats.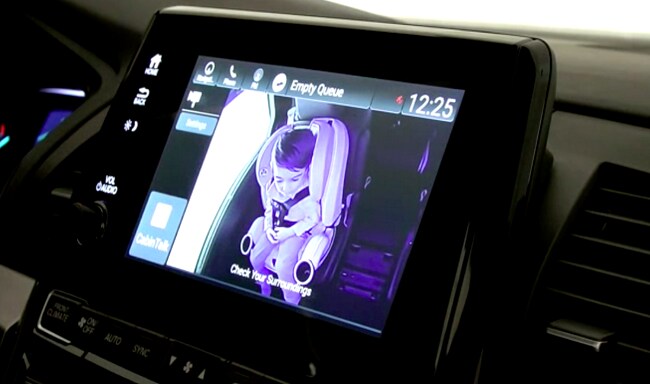 In low-light or in dark conditions, passengers are illuminated by an infrared LED light and can clearly be seen on the main screen of the infotainment system.
"With today's drivers facing more distractions than ever, our goal is to continue to develop new driver-assistance features to enhance vehicle functionality, improve safety and provide peace of mind."said Swamy Kotagiri, Magna's chief technology officer and president of Magna Electronics, in a statement.
Can't wait to experience what the all-new 2018 Honda Odyssey has in store? Find out the exciting new features the 2017 Honda Odyssey has in store
here
!