Event Recap: Make-A-Wish Sendoff for our recipient, Hannah!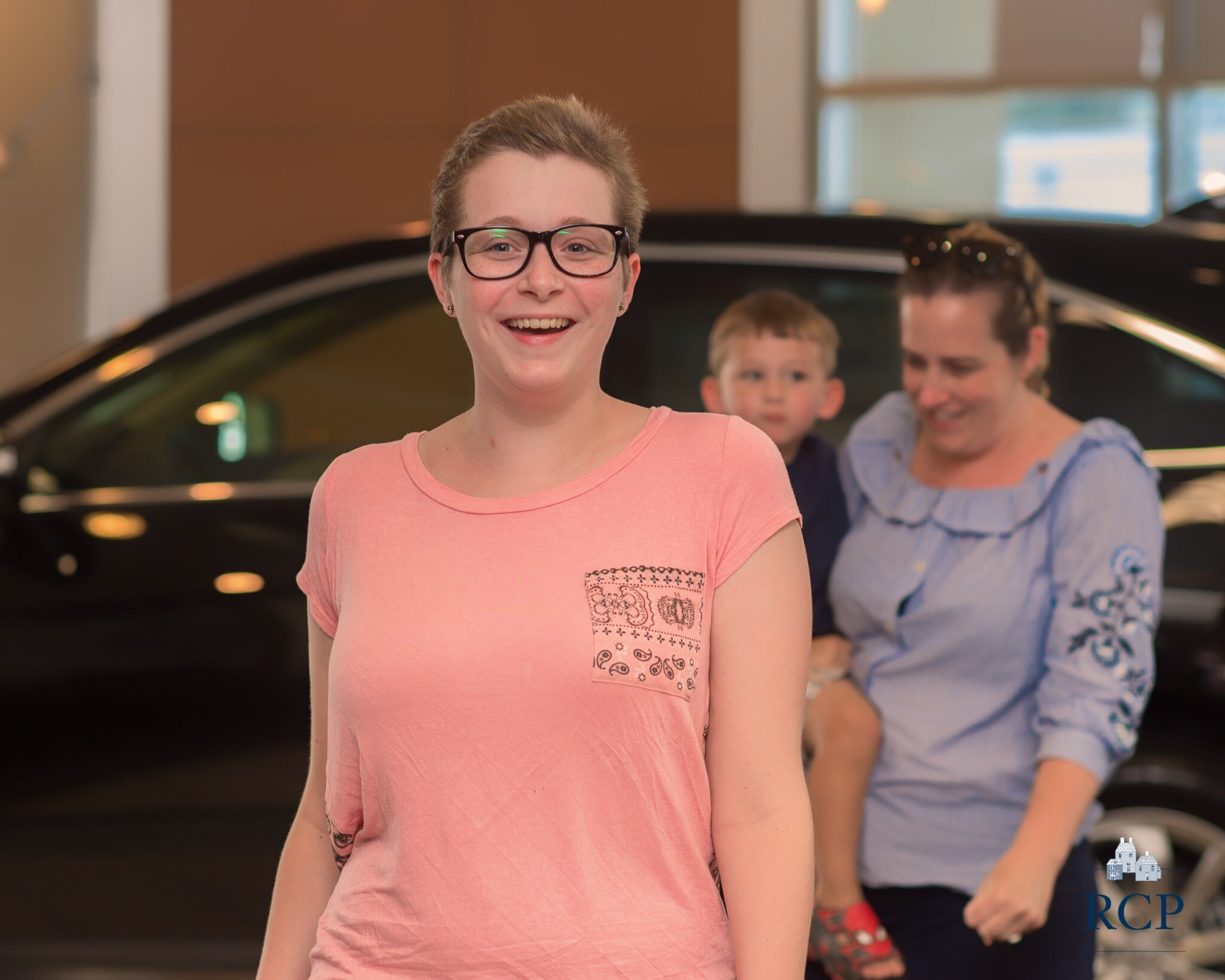 This year we were excited to announce that Crown Automotive has once again partnered with
Make-A-Wish® Central and Western North Carolina
to help make a child's wish come true! The local chapter of the Make-A-Wish Foundation serves children who reside in the 51 westernmost counties of our state. The cost of a wish is $3,000, and as a group we were able to grant the wishes of two very deserving children and we couldn't have done it without your help!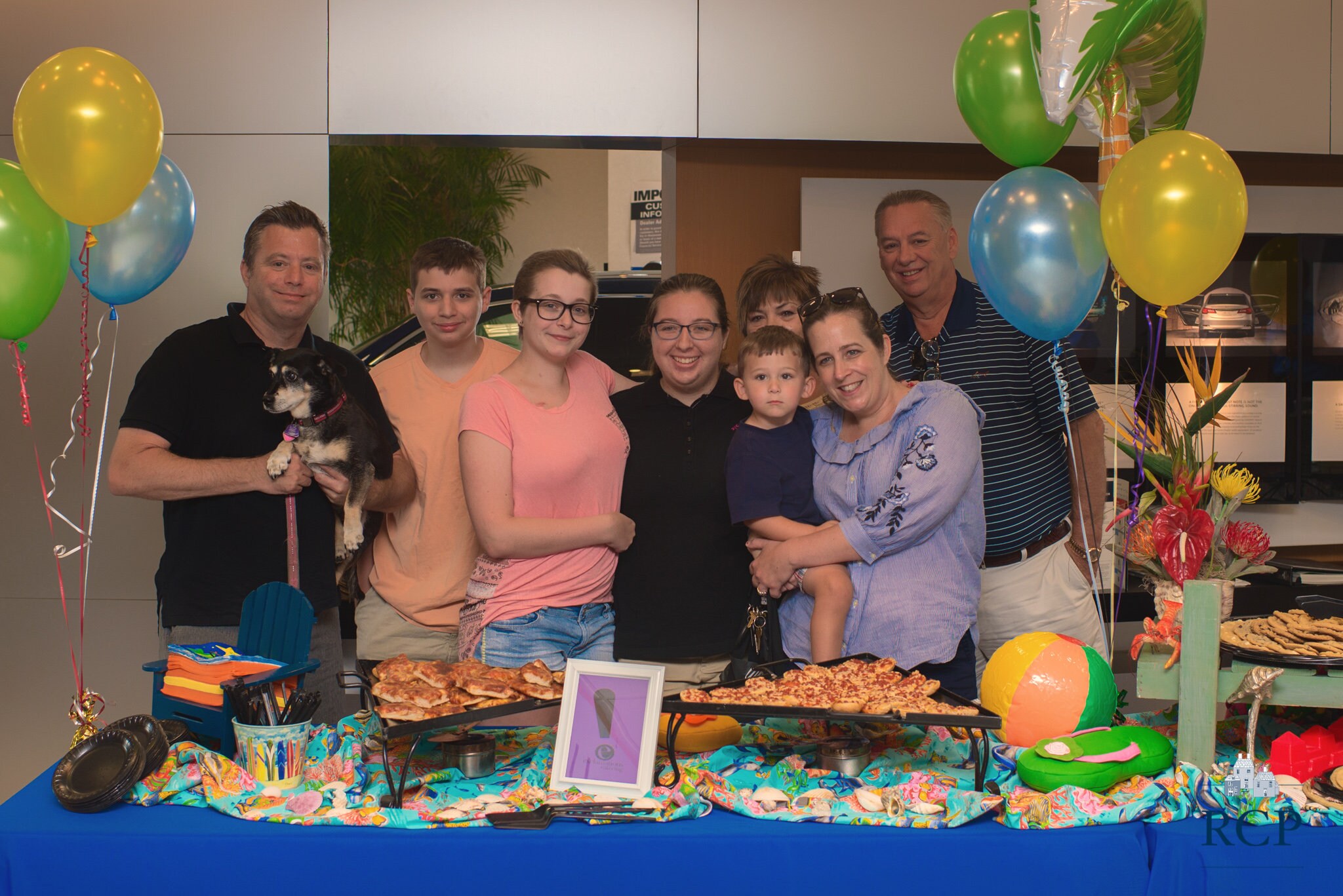 To celebrate the accomplishment and the"sendoff" of one of our recipients, Hannah we gathered at
Crown Acura
and provided Hannah's favorites, pizza and cookies, along with gifts to celebrate her wish. Hannah's mom, dad, brothers, grandparents, best friend and even Cookie (her pup) attended the event to celebrate. Hannah and her family left for her wish trip to Atlantis on Saturday, August 5th. We want to make a special note and shout-out to
Sweet Cravings Custom Cookies
in Greensboro, NC, they graciously donated the custom-themed cookies for Hannah.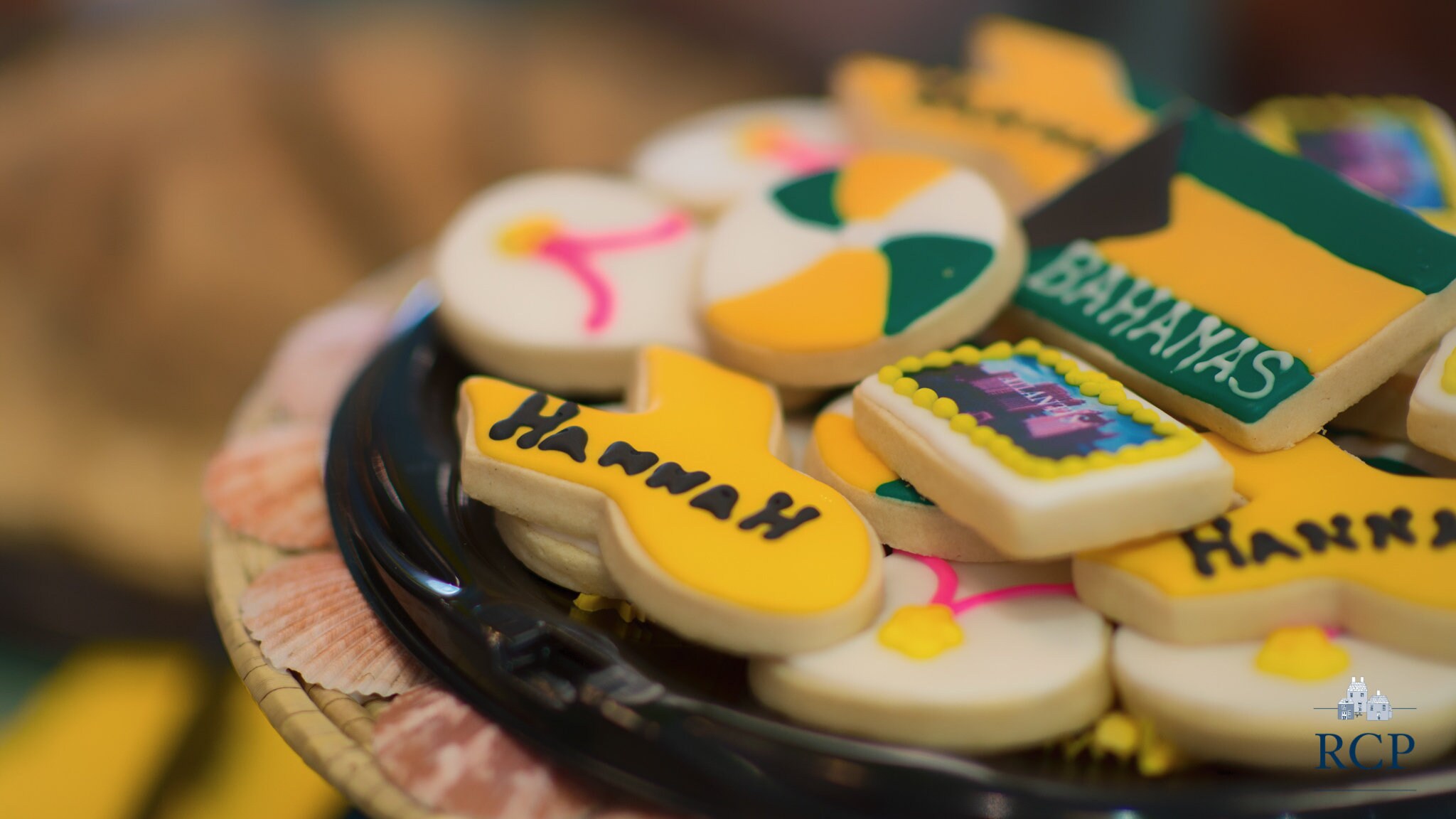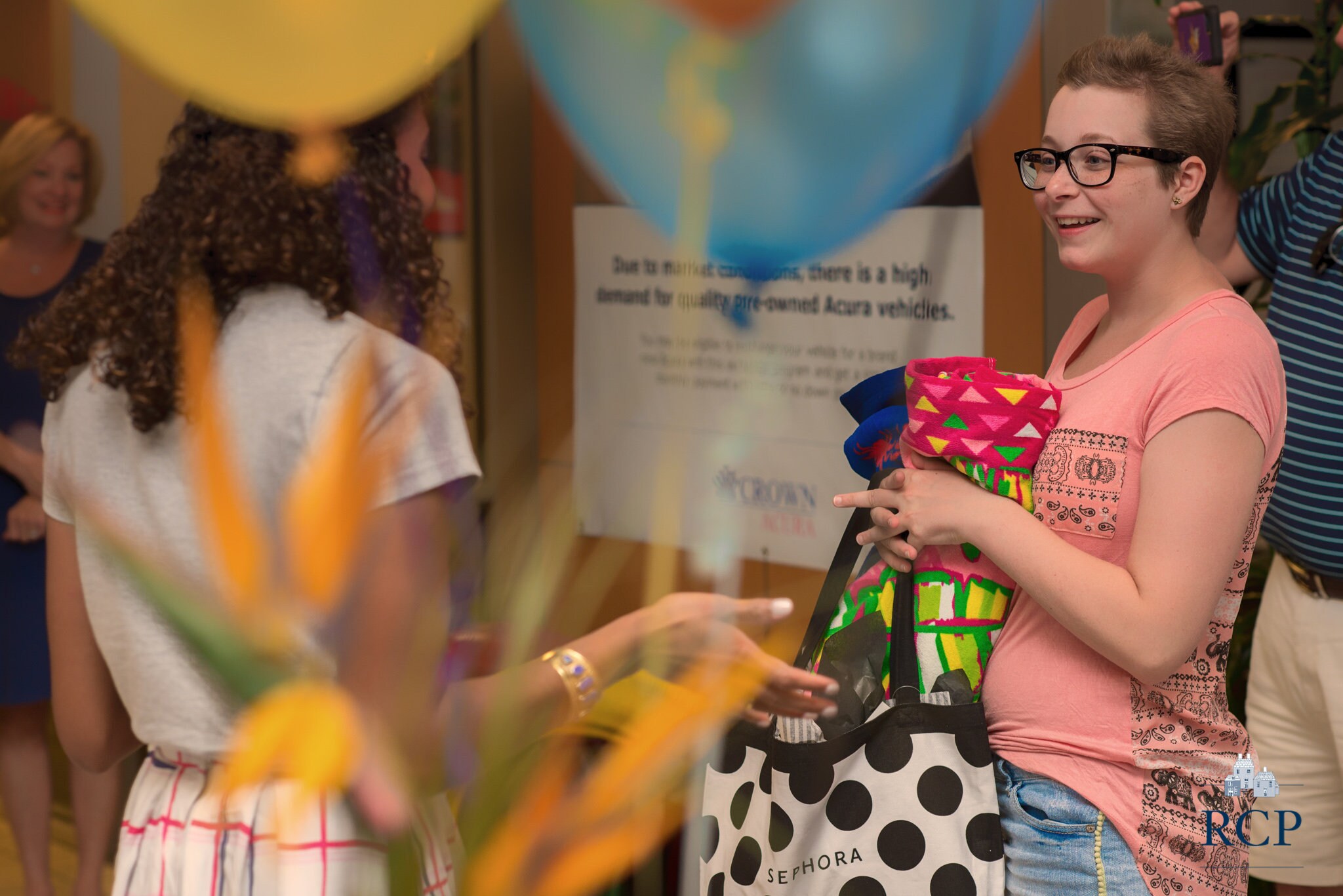 Hannah is 17 years old and her diagnosis is malignant neoplasm of the bone (bone cancer). Her wish was to go to Atlantis and we made it happen for her! Some of her favorites include: Purple, Xbox, Pizza, Mac and Cheese, Moe's quesadillas, Veggie fries, cookies, Netflix, listening to music and her pet poodle" Pebbles" who made sure he made an appearance at the send off!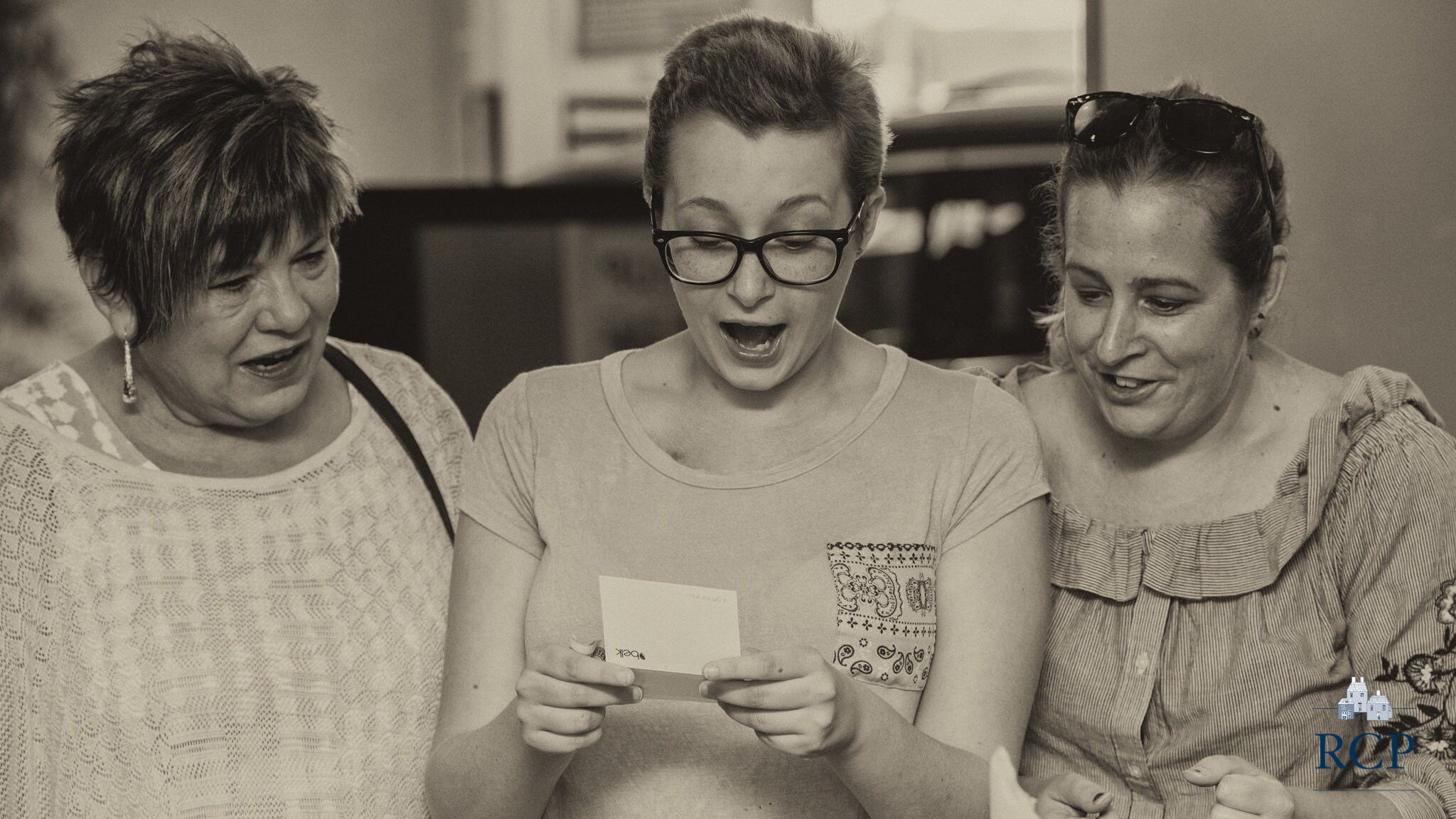 A Special Quote from Make-A-Wish on 8/2 after the party:
"Please extend a huge THANK YOU to the Crown Automotive team!!! There aren't enough hugs or words to describe how grateful we are to share these amazing moments with you all! We appreciate you all for going the extra mile to make Hannah's day so special, and not only for her but for the entire family. She gleamed with pure happiness and excitement. This trip is going to be that much more memorable because of the Crown Auto family!" says Stephany McMillian, Community Engagement Specialist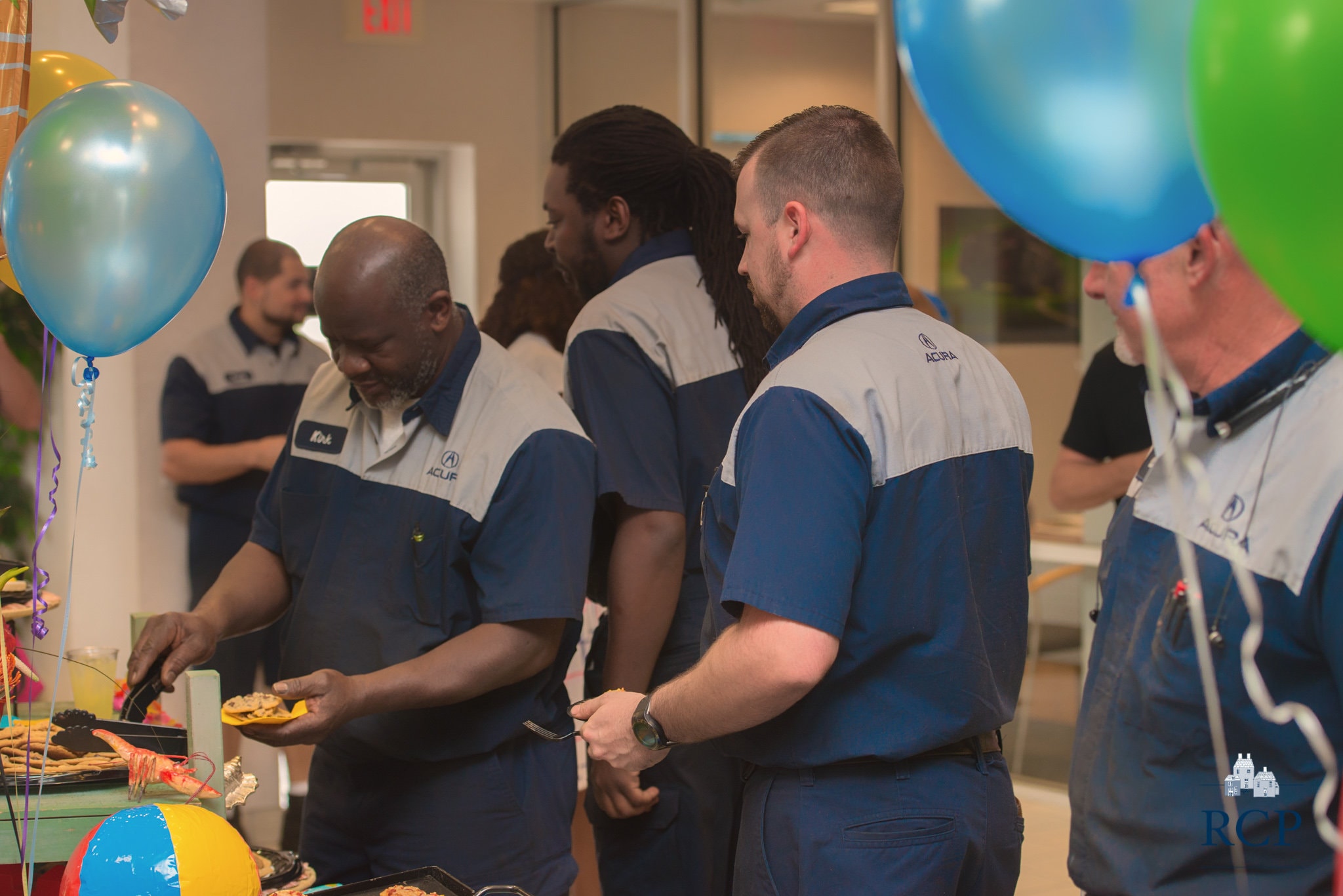 Thank you to everyone who made this initiative possible and well wishes to our two recipients!